Prepare your home for the arrival of spiders, ants, wasps and yellow jackets this Spring.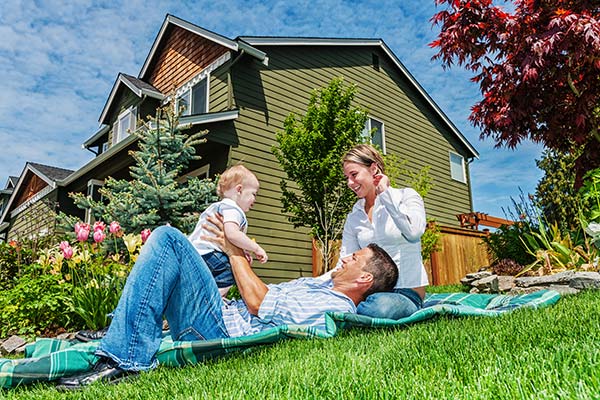 $69.95/Application
---

NEW CUSTOMERS
Prepay and receive a 25% discount.
Offered as 5 Total Rounds
Spring Application – Spiders are waking up and moving around. We put down a protective barrier that will control and deter spiders and ants from entering the home.
Late Spring Application – This application is really targeting ants and wasps. We focus on soffits of the home, eaves and peaks for those pesky wasps and yellow jackets. This application also controls spiders.
Summer Application - Targeting spiders, yellow jackets, wasps and other crawling insects.
REQUEST A FREE QUOTE TODAY!
Complete the following form and Darnall Sprinklers and Spray will contact you shortly.